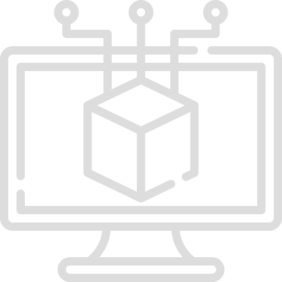 Experienced in both functional and OOP: Java, Python, C/C++, JavaScript, R and Ruby.
Web Development experience in HTML, CSS, JS, React, NodeJS and NextJS frameworks.
ML / AI Solutions Architect
Envision, build, deploy and operationalise end-to-end Machine Learning and Artificial Intelligence pipeline to ensure efficiency and automation in businesses.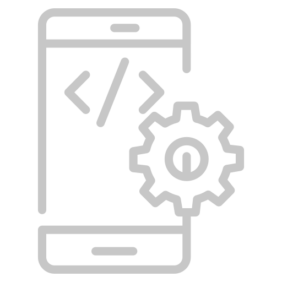 Experience in developing hybrid mobile apps and cross-platform solutions using the Flutter framework.
Experienced in collecting data, statistically and algorithmically analysing and interpreting data to help drive decision-making for Data-Driven Projects.
** Rating my own-self's programming skills might not be the most reliable understanding of my abilities **